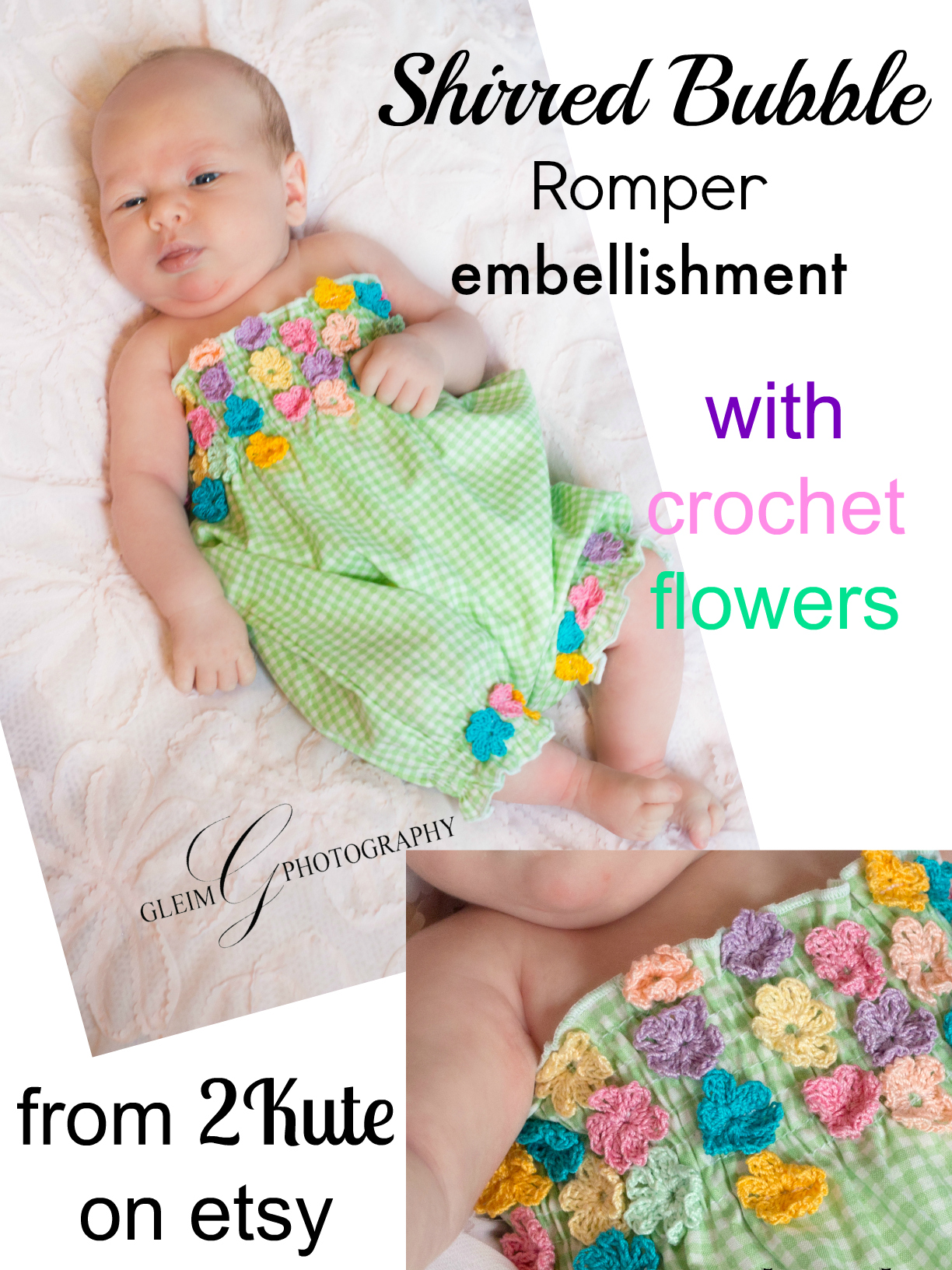 L
ooking for a fun way to embellish your handmade clothes?
Consider adding crochet flowers! Here is a fun DIY – Embellish Your Garments With Crochet Flowers. They can be purchased at craft/fabric stores or online. I get mine from 2Kute Kreations on etsy.
Here is what I did:
-I made a cute baby romper with the pattern for "Shirred Bubble Rompers" (available HERE)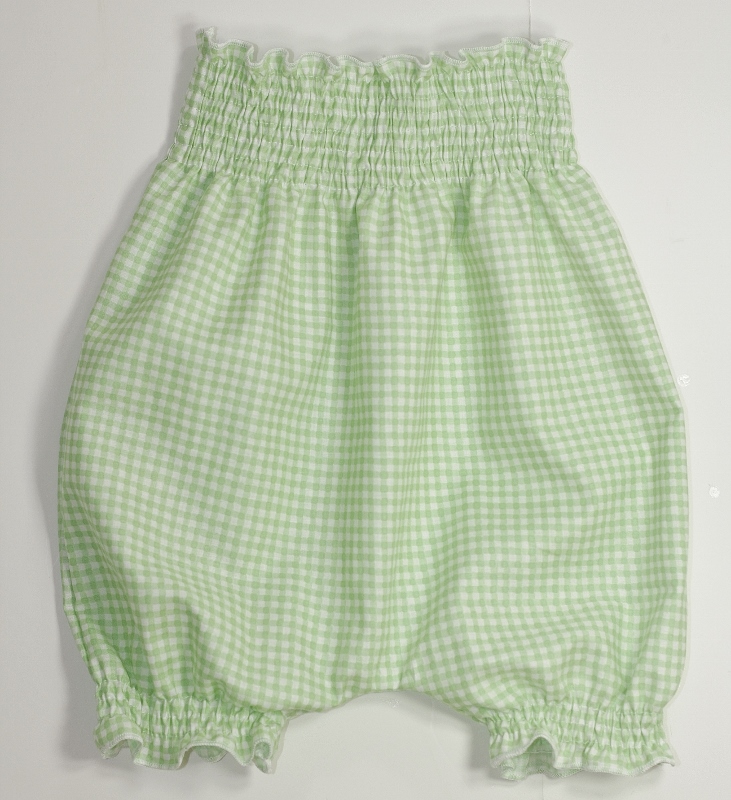 -then I placed the flowers in a random color order onto the shirred area and sewed them on by hand stitching.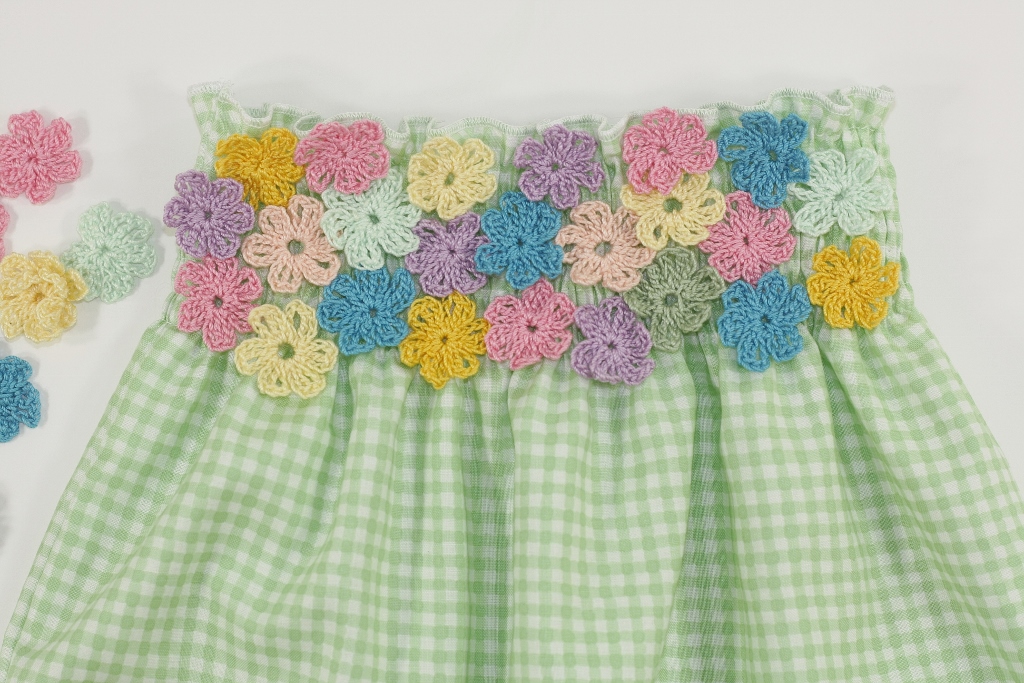 Viola! My adorable embellished romper is done and ready for a cutie to be modeled!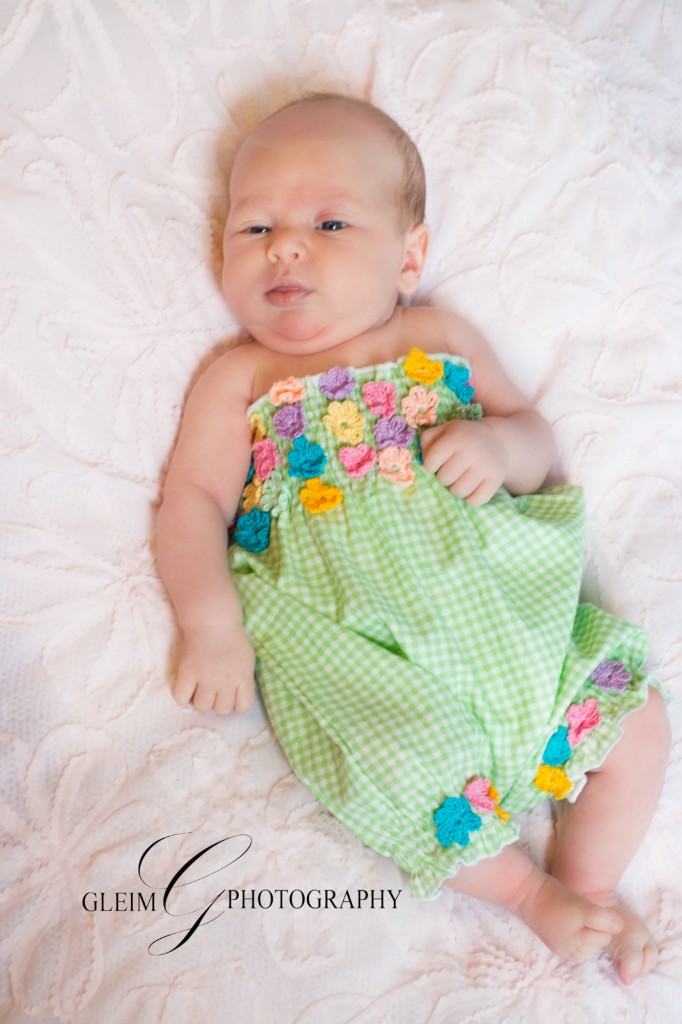 Take a look at 2Kute Kreations' other flowers:
Let us now what YOUR embellishment ideas are! We'd love to hear from you!
———————
Whimsy Couture patterns has a beautiful variety of vintage inspired and whimsical designs.  A touch of the past mixed with today's fashion style, makes the designs highly sought after and look so precious on children. I design my patterns with passion and a great attention to detail. Whimsy Couture sewing patterns allow you to dress your children in clothing that cannot be store bought and made to the imagination of the person sewing with the pattern.  These patterns are not only made for your purchase, but I make them to dress my children as well. There is a limited amount of patterns for ladies and pets as well.
I hope you will take the time to browse around and "add some whimsy to your life"! Click "SHOP" on the top tab to browse!