Today we want to show you a tutorial for how to add a hood to any cape (that is reversible or lined).
Since we revised our "Vintage Cape" sewing pattern and stripped it from adding a hood, we got lots of request to add it back. Well, the original pattern is gone and a slimmed down version is being offered at a reduced price because of that but we listened! We have decided it's time to bring THE HOOD BACK!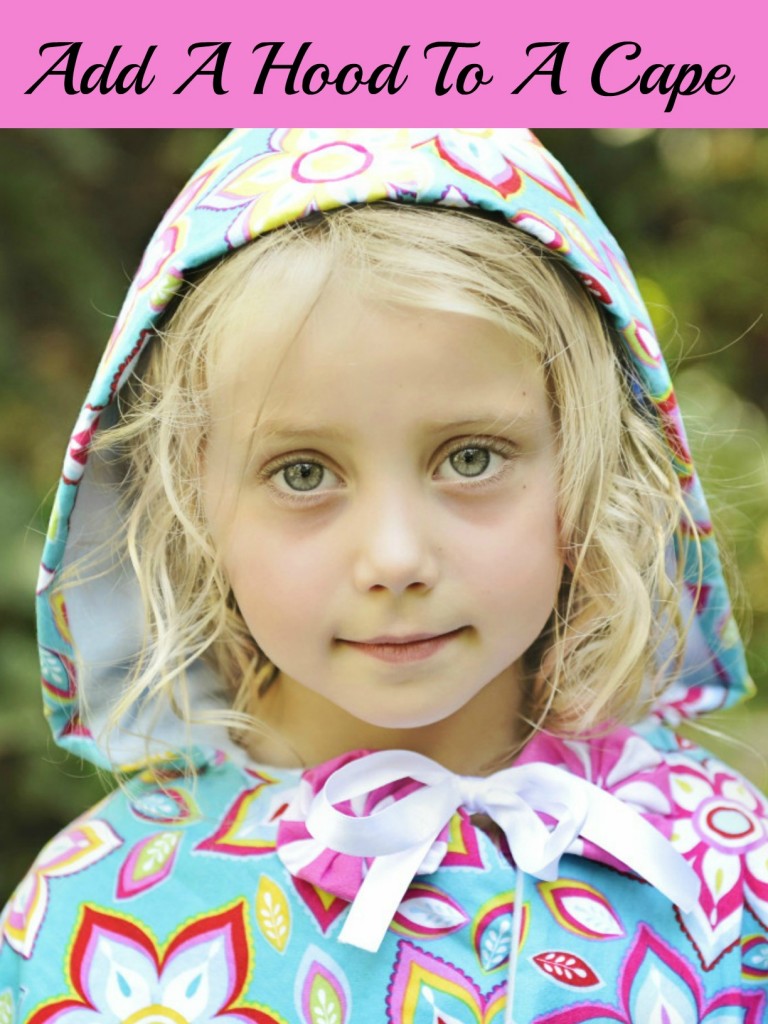 Here is our adorable Vintage Cape sewing pattern as it is being sold now: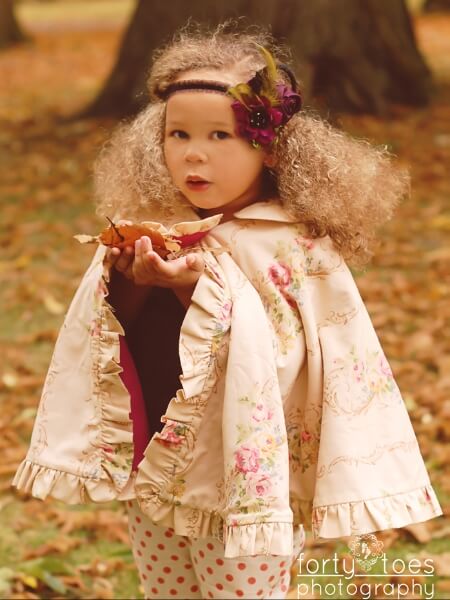 This cape is a full circle style and the pattern offers to make it one-sided just from fleece or two sided, another option is to add ruffles and/or a collar. It has many options to suit everyone's need and the little girls wearing them will be happy that they can twirl with it.
Are you ready to make one with a hood now (again)? Then please download the free add-on tutorial right H E R E !
Like Whimsy Couture sewing patterns? Shop right H E R E !