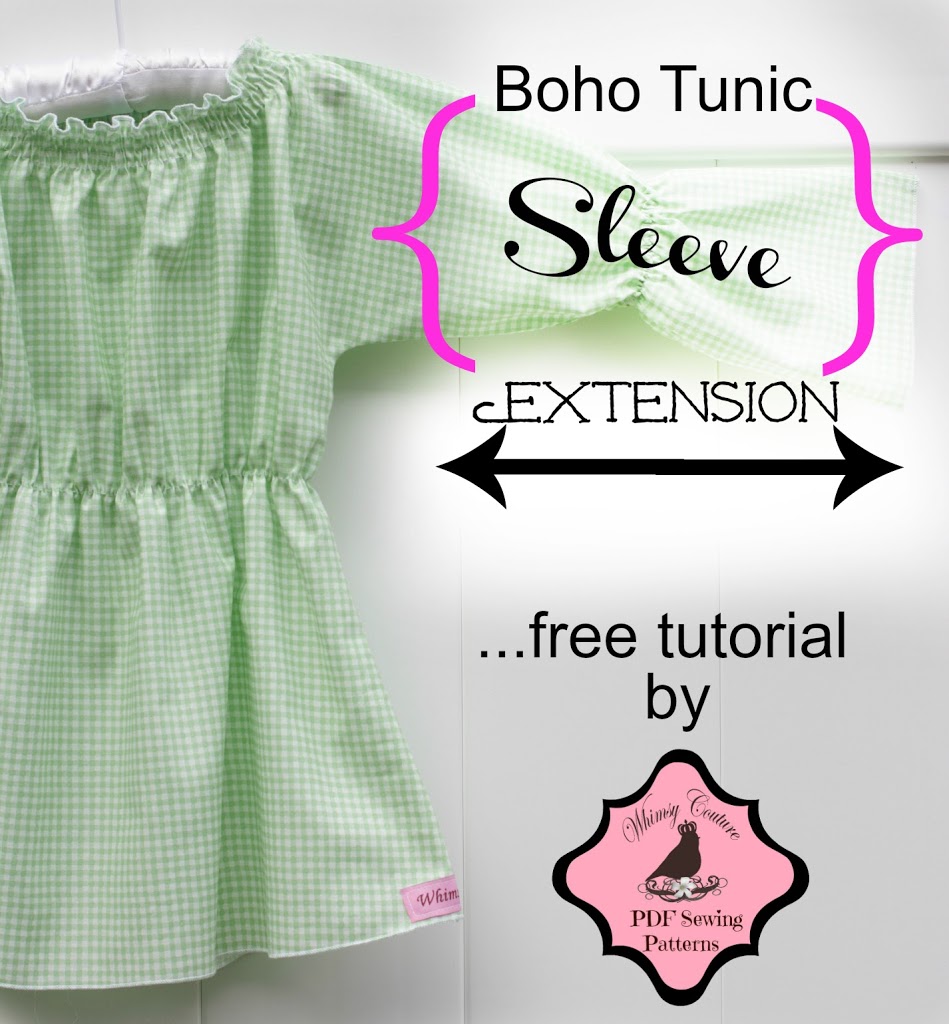 The request was easy to answer to offer an extension tutorial (FOR FREE!!!). Now it's out.
Take a look at how cute the Boho is with its continuous (no set-in) short sleeves………
made in knits:
and woven cottons:
This one-piece tunic is made from only one piece of fabric for front and back so as a long sleeve version I ran into a little problem! Fabric width problem, that is! Standard fabric width is 40-44″ for wovens and up to 60″ for knits. The tunic comes with sizes up to 12 girls so naturally the templates would reach over the width fabric. I wrote the tutorial for "adjusting" the sleeves to make them fit for all sizes with a little trick! 🙂
Ready to extend some sleeves? Download it for free right HERE!!
…and once you have made one please share the picture on our facebook group so everyone can see it!:)