Cleaning your sewing equipment is essential for sewing smooth but also for making your machine last!
Does your lower compartment on your sewing machine look like this?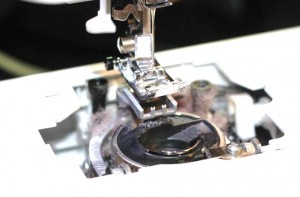 Then it's time to get cleaning!!
I use canned air (available at Office Depot, fabric/craft stores, Target etc.). Then I use my vaccum cleaner hose and while I hold the hose to the bobbin compartment I gently spray air with the long "straw" of the air can towards the vacuum hose. That way I am not getting dust all over!:)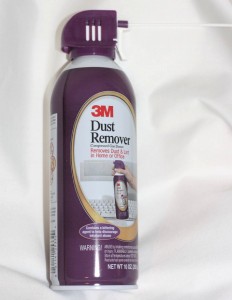 If your compartment now looks like this: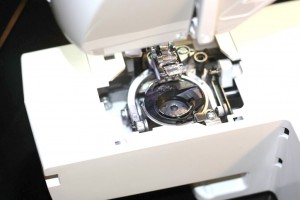 You're all set and your machine will continue to last!
Share your cleaning tips in a comment below this post!