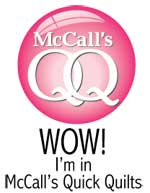 We couldn't be happier here at Whimsy Couture, because we got featured in a printed magazine!!
McCall's Quick Quilts magazine is a superb magazine that brings you fun projects of quilt related and other little things: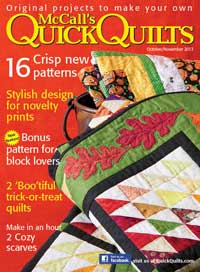 Thanks to Shannon Fabrics, we got to sew these fast to make scarfs with their wonderfully soft Cuddle fabric! Look at how adorable they are modeled: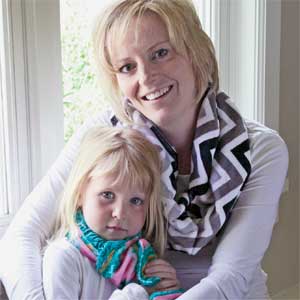 Here is the actual magazine ad. Look at the arrows that point to my name!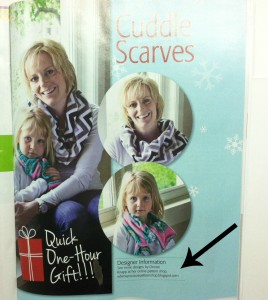 McCall's Quick Quilts also has an e-newsletter besides their printed magazine if you want to check it out!
For the newsletter issue please click HERE!