I love sharing something cute so today feel free to download two Christmas templates for your applique work!
Use them to embellish shirts, dresses, tote bags, pillows etc. with! For your personal use only! Please don't sell the templates!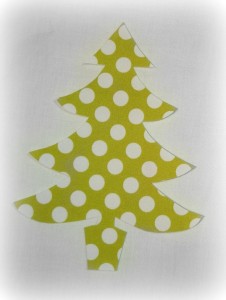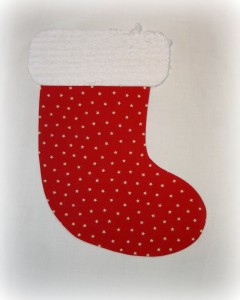 Click HERE to download them!
~
Don't forget to vote for your favorite Whimsy model! Scroll down a couple of posts to view our 3 beautiful models!
I am sorry for the slight delay! Normally Let's Sew is offered Wednesday but I hope you're still going to show off what you made!

Spread the word and please put this button onto your blog!
Come and show off your creations every Wednesday!
Here's how it works:
follow my blog (via google direct or email subscription)

family friendly crafts only!

please put my

Let's Sew

button onto your blog

list ANY crafts you made, no matter what and no matter how many!

enjoy by browsing all the links that you like!
Have fun!:)